Shop Today, Smile Tomorrow:
Let Every Purchase Lower Your Debt
The Payce shopping program rewards you with cashback and applies it to your bills.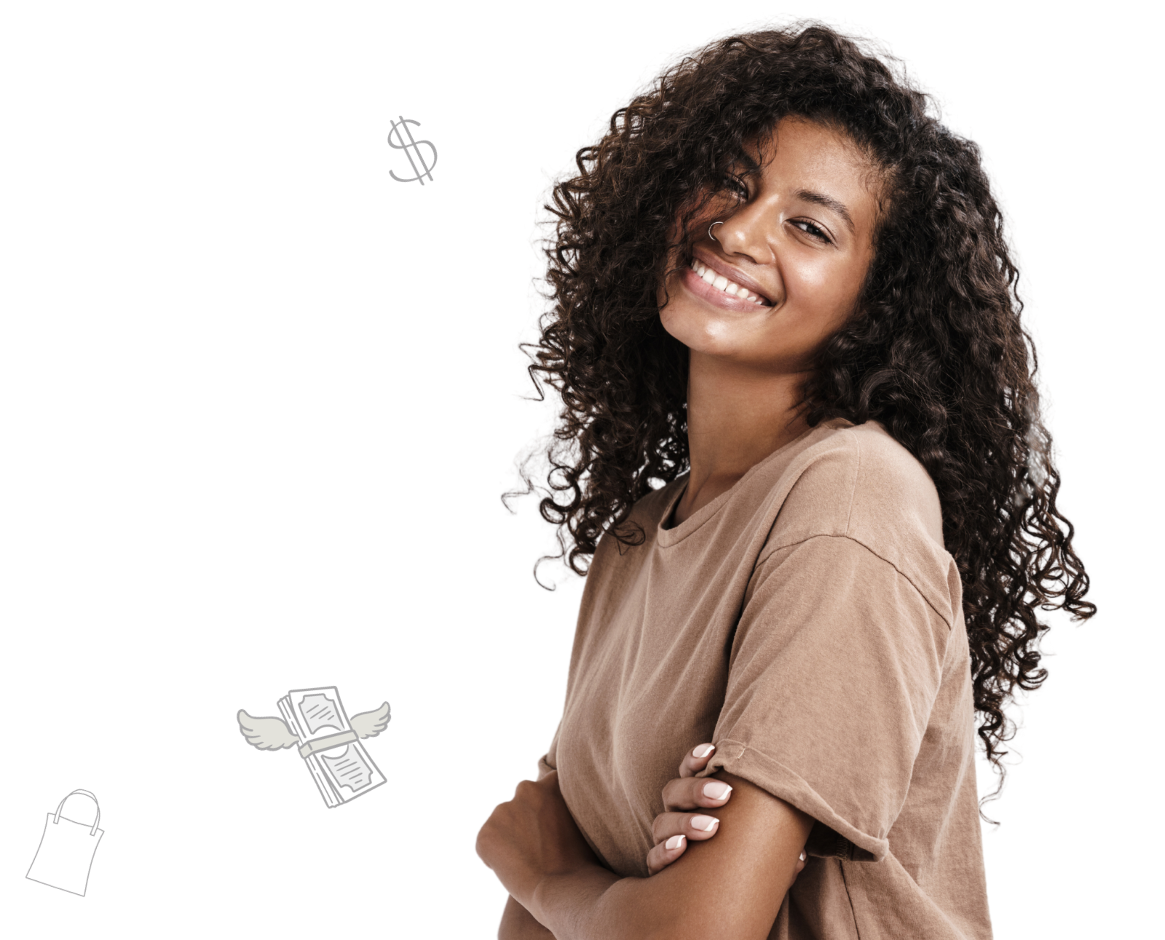 Reimagine Your Everyday Shopping
We've turned 7 million dollars of purchases into a way to help savvy shoppers like you lower their debt.
Add the Payce Shopping Extension to your browser - it's free & easy
We'll find deals available while you shop online - cashback and coupons
We'll send your cashback to your designated debt when you reach $10
Get Notified Of The Best Online Shopping Deals
At 10,000+ online stores, you can earn cashback bonuses that effortlessly go towards settling your debts – no need to remember anything!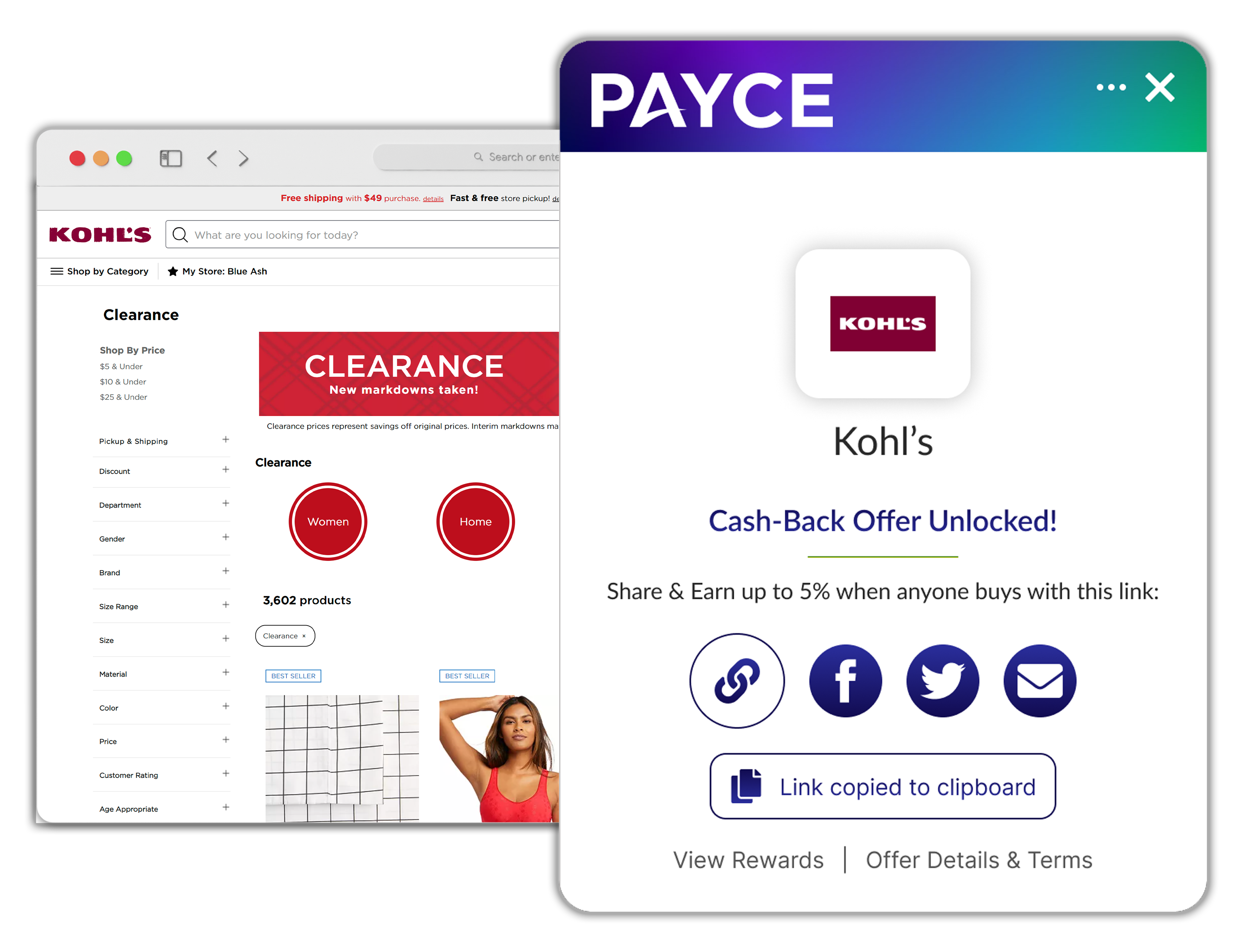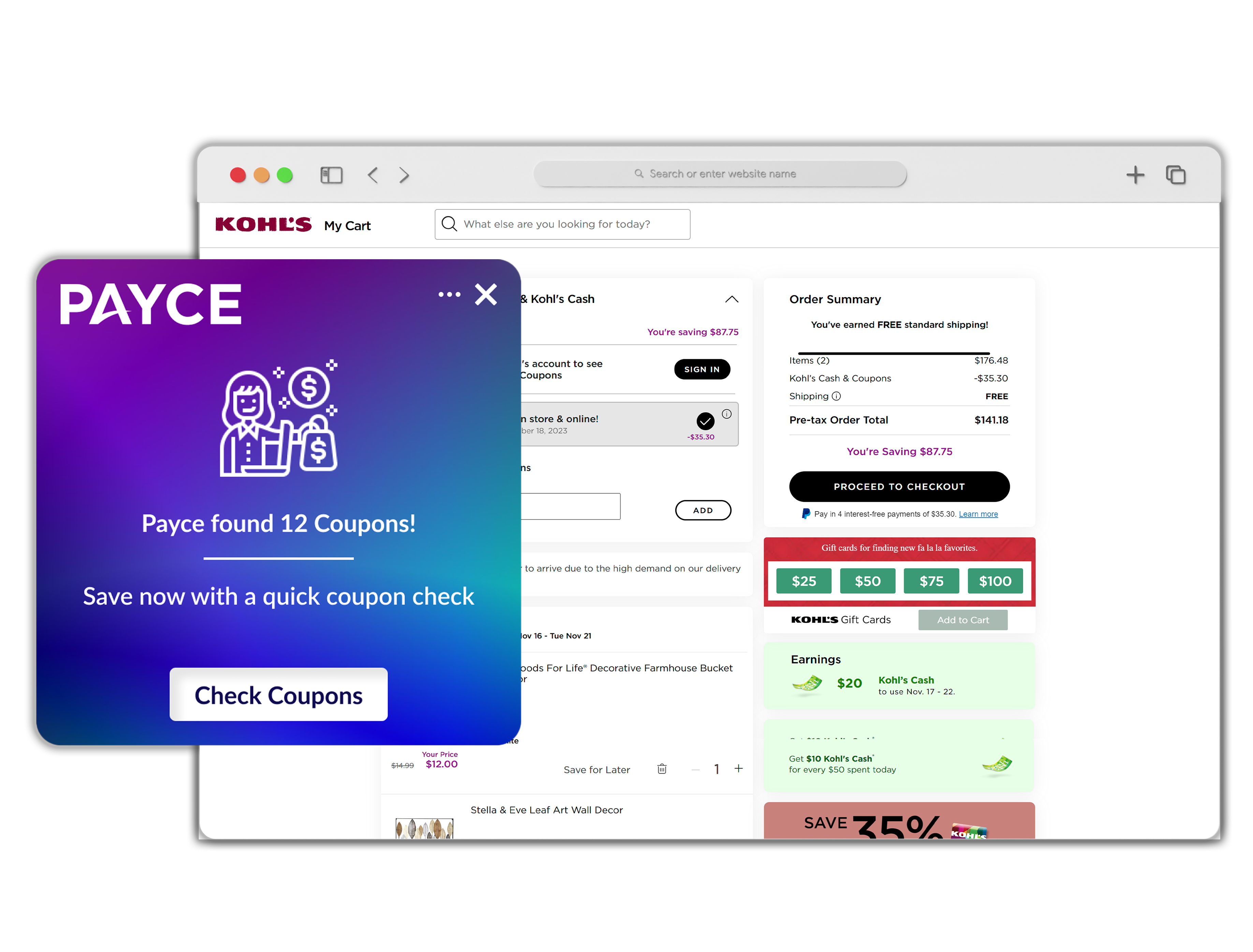 Apply Coupons Automatically At Checkout
Unlock top promo codes and apply the best deals of the web - no time wasted searching!
Watch your debt balances go down
Link your debts and watch the payments be applied when your account reaches $10 in cash-back rewards.
Debt free? No worries, you can send your cashback to a bank account or charity.